Grow your business
as Zid Partner



Boost your earnings, improve your skills, and broaden your range of solutions by expanding your offerings on Zid as an App or Theme developer.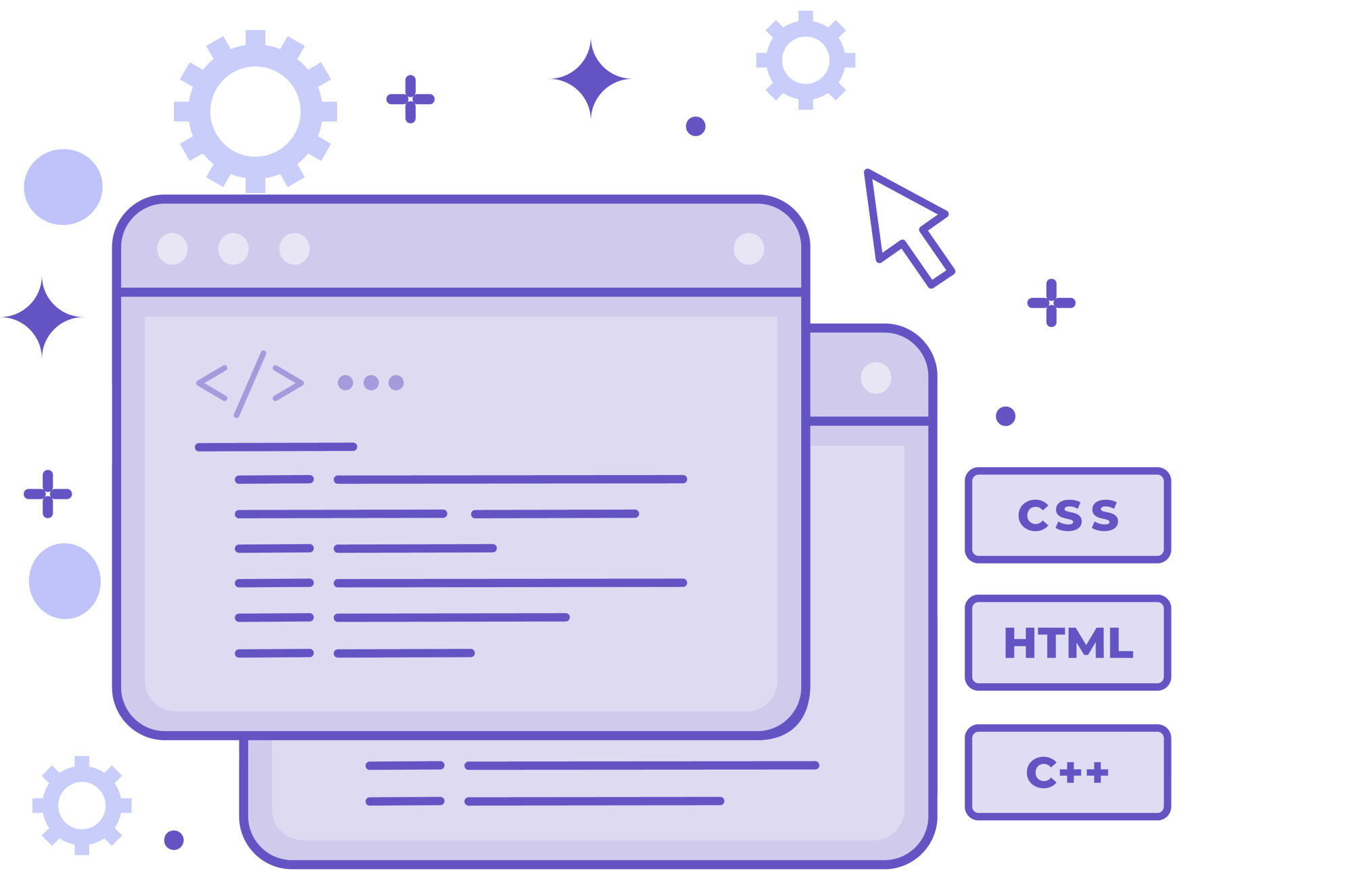 Enabling Your Growth
Expand our Solutions & tools to grow your App or theme.






Promoting Collaborative Partnerships
Start your growth in 4 Phases

1. Create a partner account
Setting up your account, to start your development journey on Zid.



2. Sign your Agreement
Our Partnership team will share with you a legal agreement to be signed.

3. Start Development
Explore our APIs and documents to reach a successful development.

4. Testing phase
Have a test session with our team, to ensure completing an accurate development.

Explore our Docs
Discover and try our APIs to Develop and launch your app or theme.
Ready to Start? Great! We got you covered.
We tried through our documentation to provide you with everything from opening a partner account to an interactive API explorer, automatic mock servers, code samples in your favorite languages, and comprehensive examples.
Is there a fee for listing my solution on Zid?
Zid does not impose any charges for listing. Nevertheless, the distribution of revenue between Zid and you will be determined and formalized through a partnership agreement subsequent to sign-up.


What are the various solution categories accepted on Zid App Market?
There are 11 available categories:
Shipping and fulfillment
Inventory Management
Accounting system
Analytics and Reports
Operations Management
Drop shipping
Customer service
Marketing
Productivity
Payments
Mobile App Creation
What are the Theme requirements to be accepted on Zid Theme Market?
In order to be able to get the outmost of Zid Themes, develop new themes, or customize your themes, you need to meet the below requirements:
Understand the structure of

Zid Theme files

and the standards for creating new themes.

Check if you need to install Zid Theme Package which helps in compressing theme files (Optional Step).

Learn more about Twig which is the used engine for developing Zid themes.

Learn more about Zid available theming resources such as templates, data references and schemas.

Some experience with basic web technologies such as CSS and JS will help you in understanding and following Zid themes standards

You need a Partner account to be able to test your themes in a virtual environment similar to the store.
How many apps or themes can a single developer create and publish?
There are no limitations on the number of creations and publications you can make on Zid. However, each service should have only one corresponding app. In case you have multiple services, you can utilize the same account to create separate apps or themes for each of them. Additionally, it is necessary to sign an agreement for each app and theme individually.


What are the supported app's type in Zid App Market?
OAuth Application:
This type of application is a third-party App that is integrated and authenticated using the
OAuth 2.0 specification
to be able to use Zid's API resources.
Is it possible to publish my App or theme exclusively to a single store?
This feature is exclusively available for professional and enterprise-level partners. If not, you can request the merchant to upgrade their plan in order to access this feature.