Publish &

Grow

With

+6000 Merchants




<At Zid, we focus on the incremental growth of all our merchants and developers partners>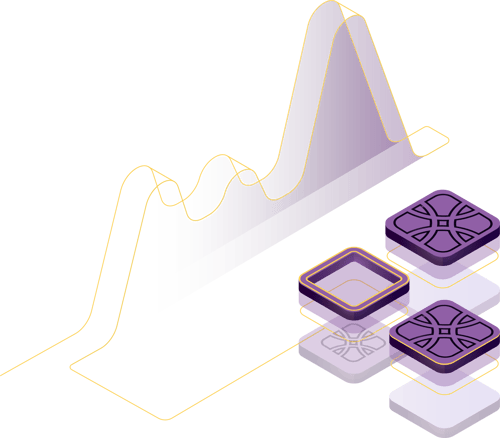 Enabling Your Growth
Expand our Solutions & tools to grow your App.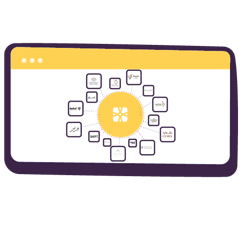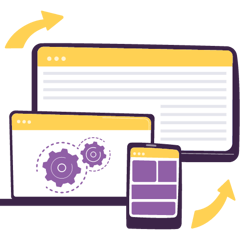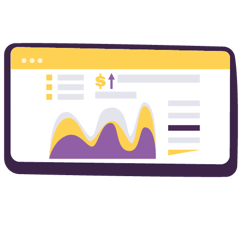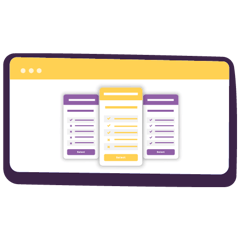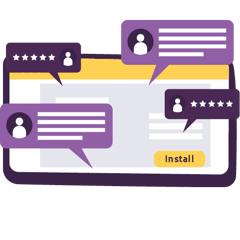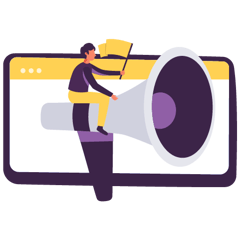 Start your growth in 3 Phases
Create partner account
Start integrating your App using our APIs.

Expected time : Dev experiance
Test your App
Have a test session with our team, to ensure completing an accurate integration.
Expected time : 1 - 2 Days
Promote your App
Our marketing team will promote Your App in our channels
Explore our APIs
All need to know to start integrating your system with us


Merchant APIs
This is the most common app type in Zid, with this type you can complete the integration seamlessly from A-Z and list it in the Zid app market so our merchants can install it quickly.


Shipping APIs
If you are building an app for a shipping company, you will still need to use our OAuth 2.0 standard approach, however, there are some other things that you will need to do as extra to complete the shipping.
Is there any charge to list my application in Zid App Market?
Zid will not charge you anything. However, the revenue will be shared between Zid and you, which will be discussed and signed with the partnership agreement after sign-up.
What are the accepted categories in Zid App Market
There are 10 available categories:
Inventory Management

Accounting

Analytics and Reports

Shipping and fulfillment

Operations Management

Dropshipping

Customers service

Marketing

Productivity

Payments
How many Apps can a single developer create and publish?
There is no limit, you can create and publish as much as you want. However, for each Service, there should be only one App, and if you have another service you can use the same account to create another App for that service, etc... as well as the agreement, you have to sign one agreement for each App.
What are the supported Apps type ?
OAuth Application:
This type of application is third-party Apps that are integrated and authenticated using the
OAuth 2.0 specification
to use Zid's API resources.

Can I publish my App to one store only?
This is available only for
enterprise-level partners.

Therefore, if he isn't, you can ask the merchant to upgrade his plan to get this feature.